During the month of September, we had our annual tryout period! It was so fun to meet a bunch of awesome, new people and to see all of our returning members again!
For those who don't know, tryouts is something that we host every year to introduce people to our team! It's a three week period in which YOU try out OUR team to see if you want to be a member. This year we had a FANTASTIC turnout (over 60 people came and checked us out!) and it was awesome.
One of the best parts of tryouts is seeing people from all different backgrounds and experiences come together to do gymnastics. This year we had a combination of gymnasts, dancers, cheerleaders, freerunners, and a few people who do parkour! It's so fun to see all of these different disciplines blend together and make up our ever-growing family.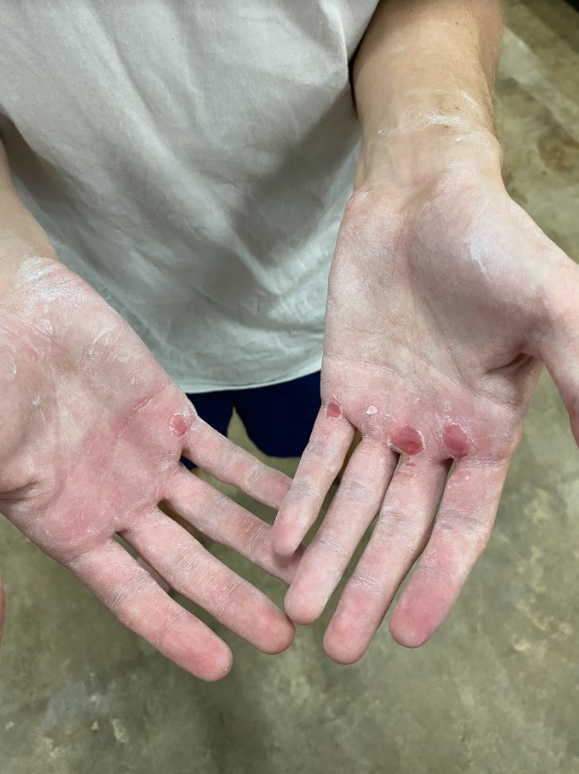 Of course, it wouldn't be gymnastics without a few gnarly rips! Clearly, Kyle was working hard to perfect his bar skills. Can you believe he continued to power through practice after all these?? #dedicated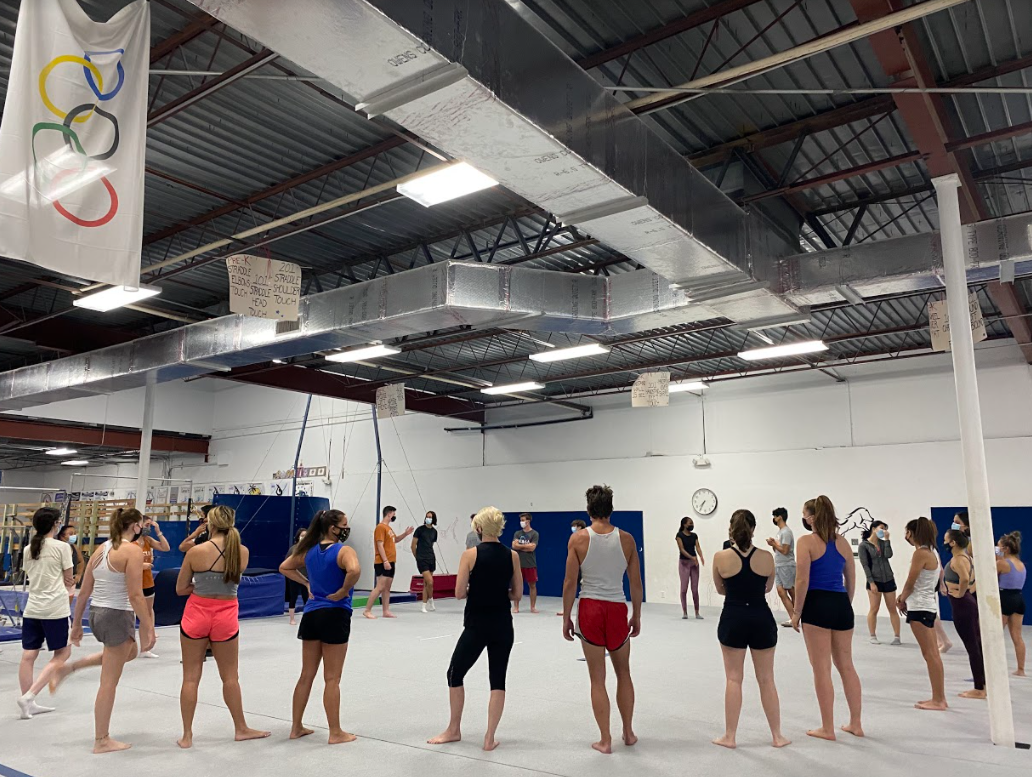 Our traditional circle up at the end of practice was so big we took up the whole floor! This is where we give announcements after every practice, and we perform our team chant to end the day. It's always a blast to teach the new members the chant we do after every practice and during every meet!!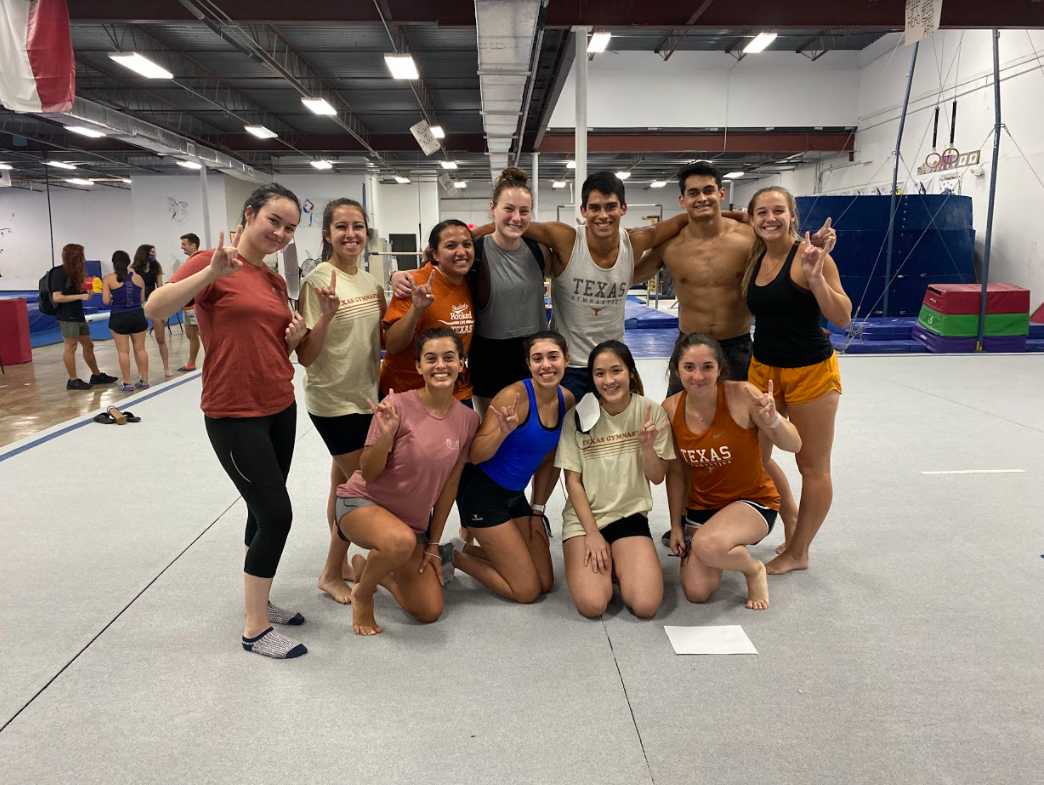 Our officers would love to thank everyone who came to tryouts and saw what we were all about! Congraduations to everyone who joined the competitive or recreational team, and thanks to returning members for coming back for another great season!
Hears to a great year and hook 'em!