Meet our 2021 - 2022 Officers!
Officer elections are held annually, and both Recreational and Competitive members are encouraged to run. We love our officers and everything they do to make this club as amazing as it is!
Women's President - Kait Karschnik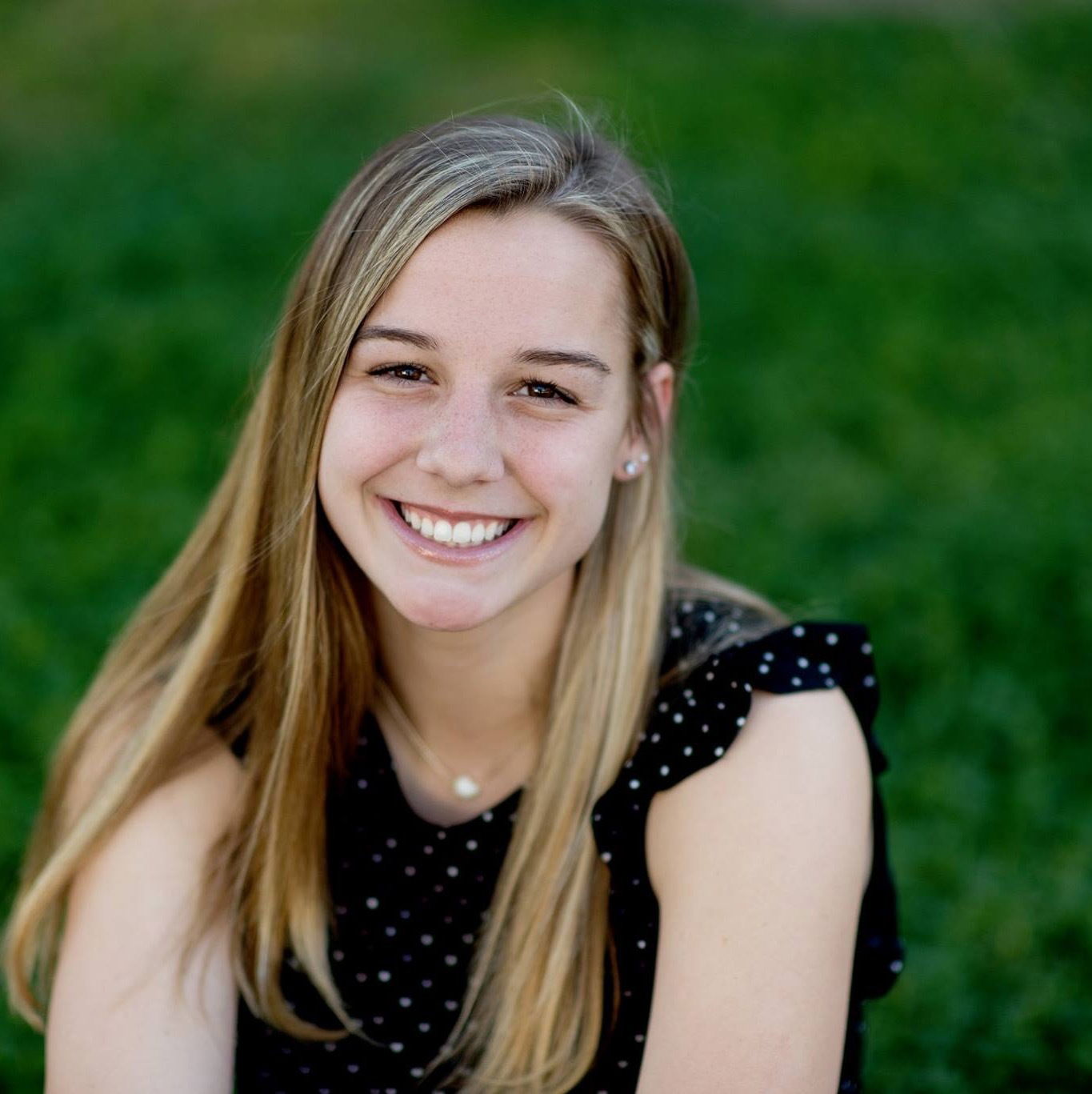 Kait is a Junior studying Psychology and joined TG her freshman year. Prior to joining the competitive team, she had no gymnastics experience but really loved all of the people. Kait is super hard-working and always striving to better the team!
Men's President - Elías Rodriguez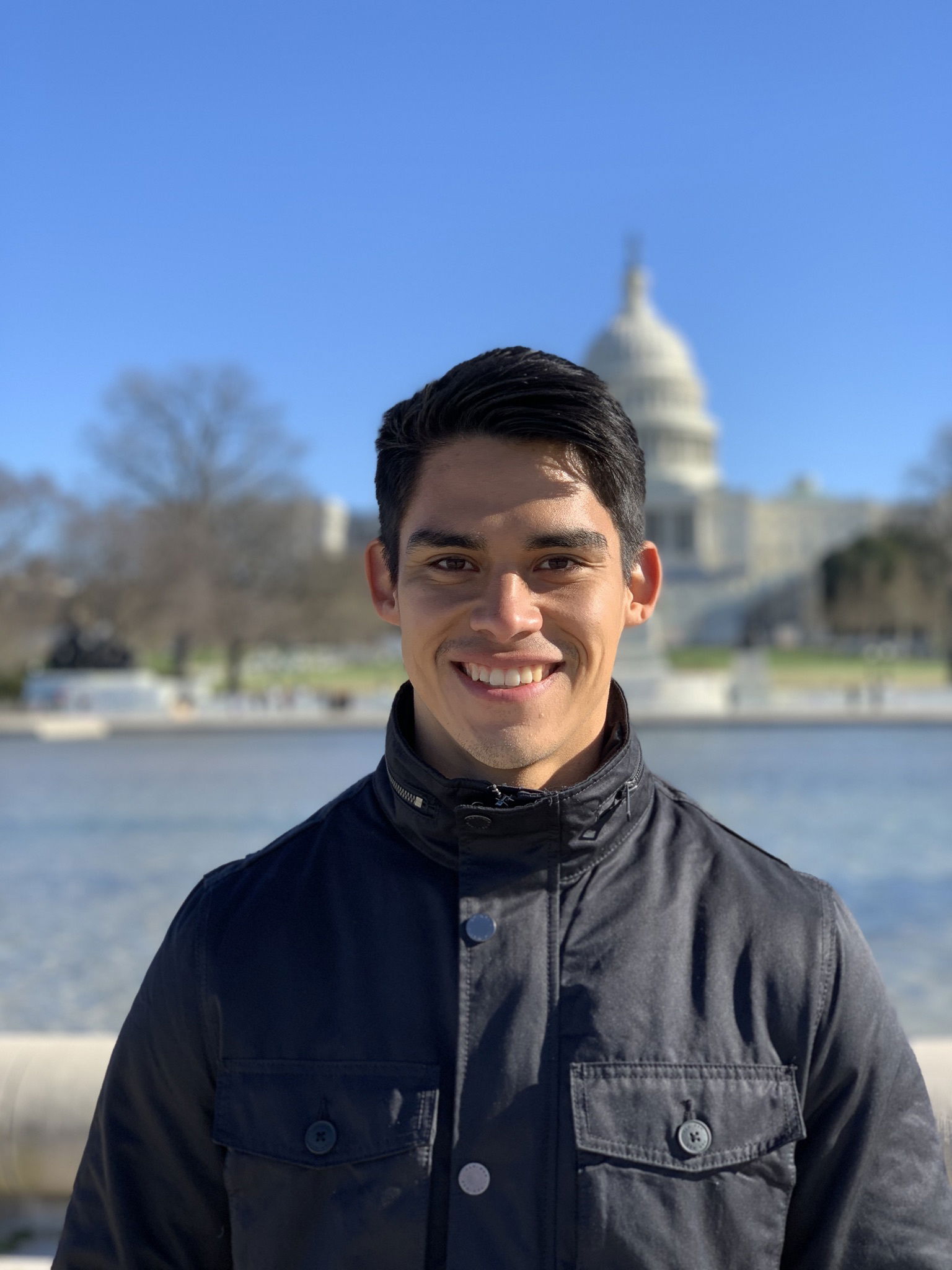 Elías is studying International Relations and Global Studies and joined TG this year. He did gymnastics for three years in high school, and decided to persue an education at UT Austin after being involved with the Army. Elías has had such an impact on the men's team in his short time as a member!
Women's Captain - Marissa Romano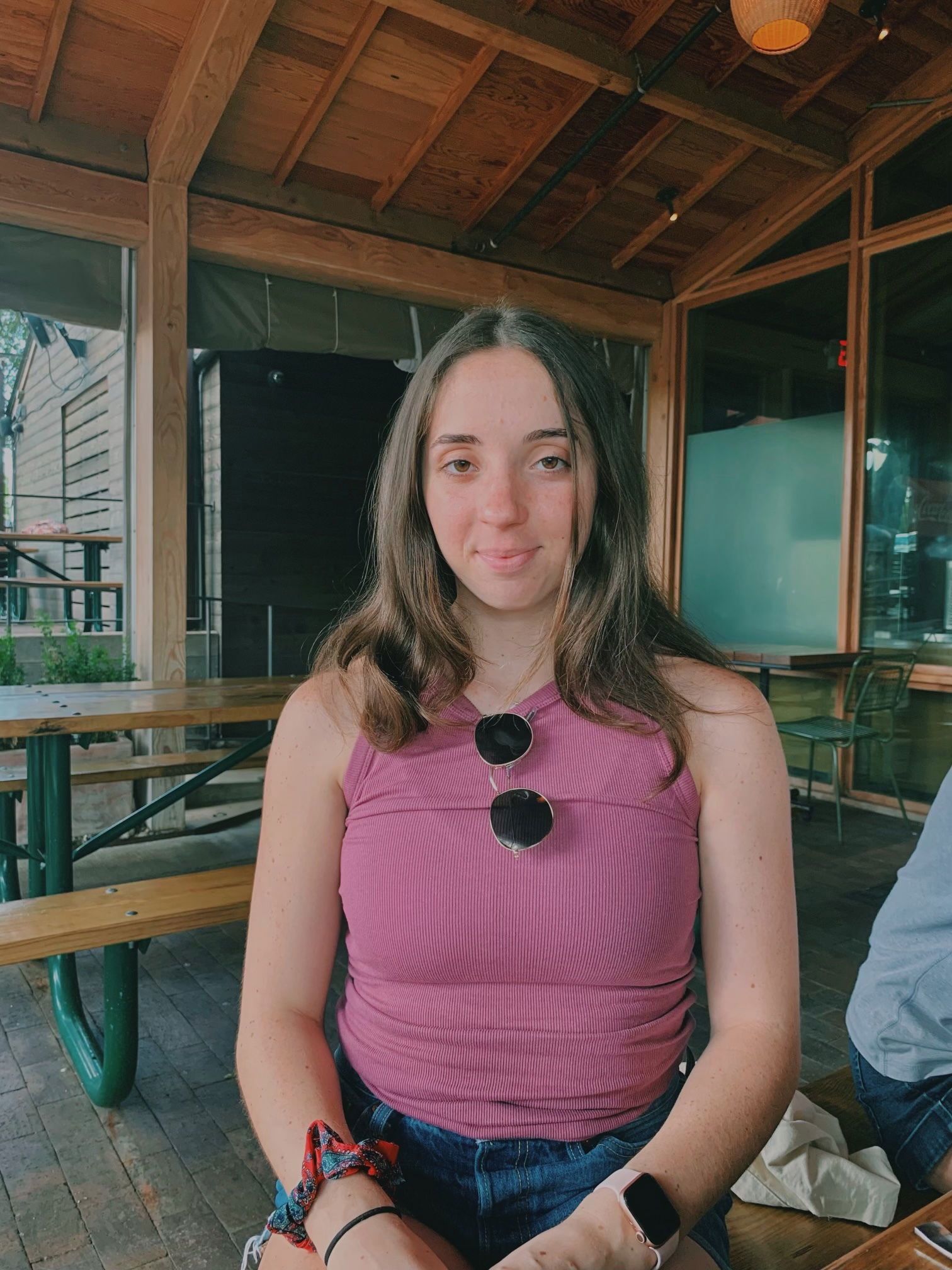 Marissa is a senior studying Economics. She did gymnastics growing up, but stopped her sophomore year of high school to do cheerleading. She picked up gymnastics again when she got to college and joined Texas Gymnastics! Her favorite part of TG are all of the wonderful people she's met.
Men's Captain - James Mancha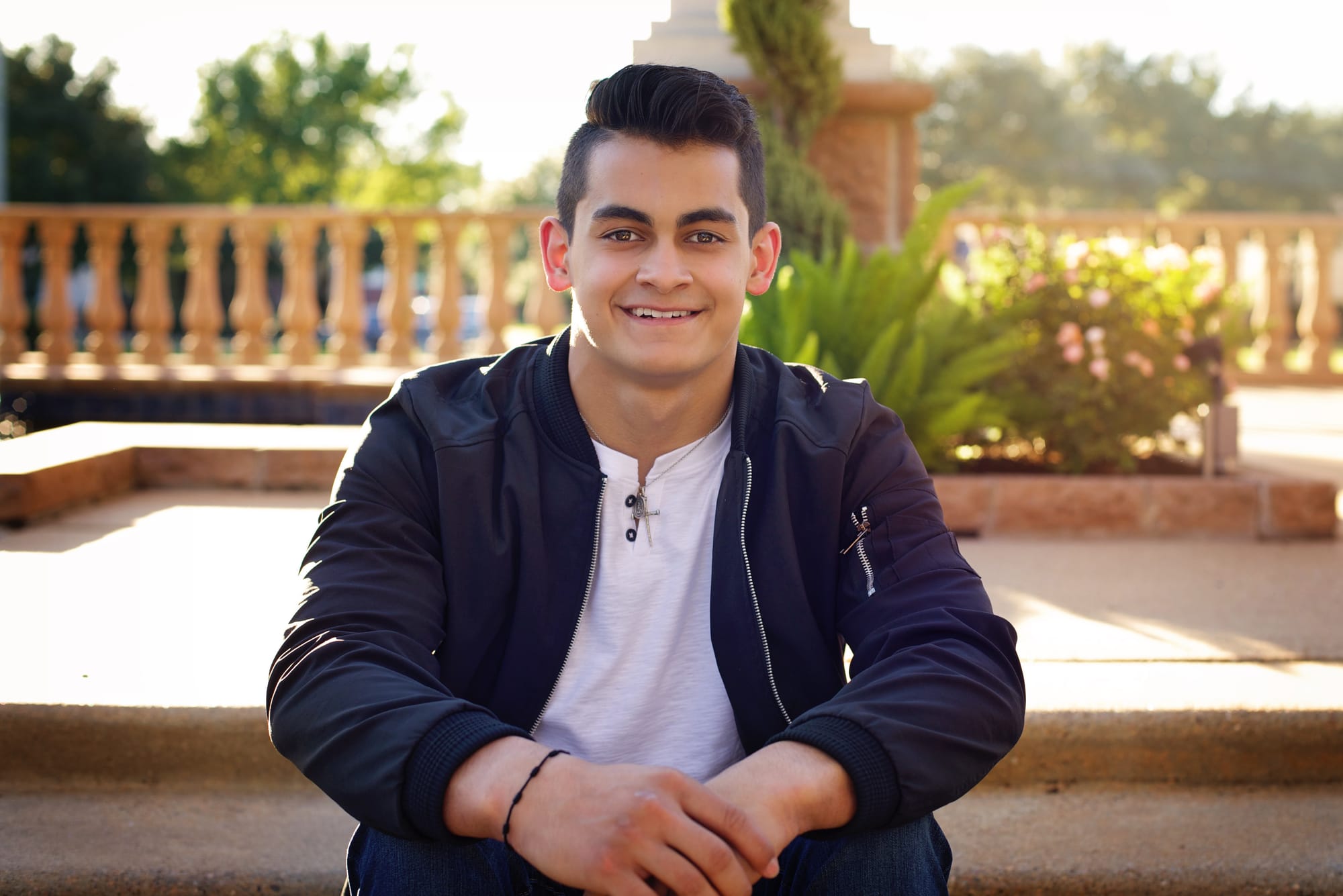 James is a Sophomore majoring in Business Honors. He has twelve years of competitve gymnastics experience under his belt, and decided to continue during his second semester of his freshman year. James' favorite part about TG is the people, because everyone is so supportive and they make every practice and competition so much fun.
Treasurer - Jordin Delgado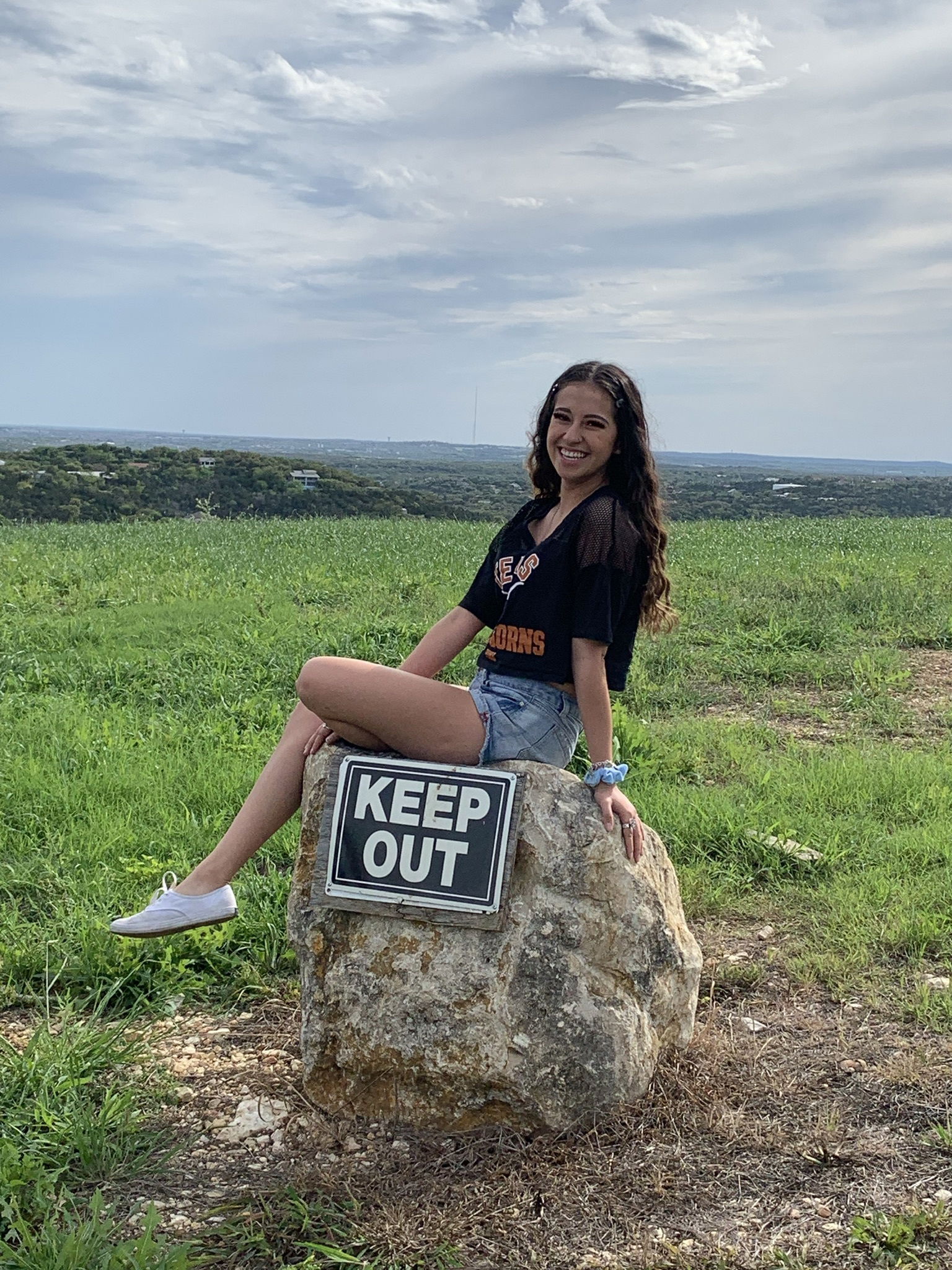 Jordin is a senior studying Social Work! She's been a cheerleader for most of her life, but she did some gymnastics in middle school. Jordin's favorite part about Texas Gymnastics is all the friends she's made throughout the years and the memories they have together.
Travel Coordinator - Mai Pham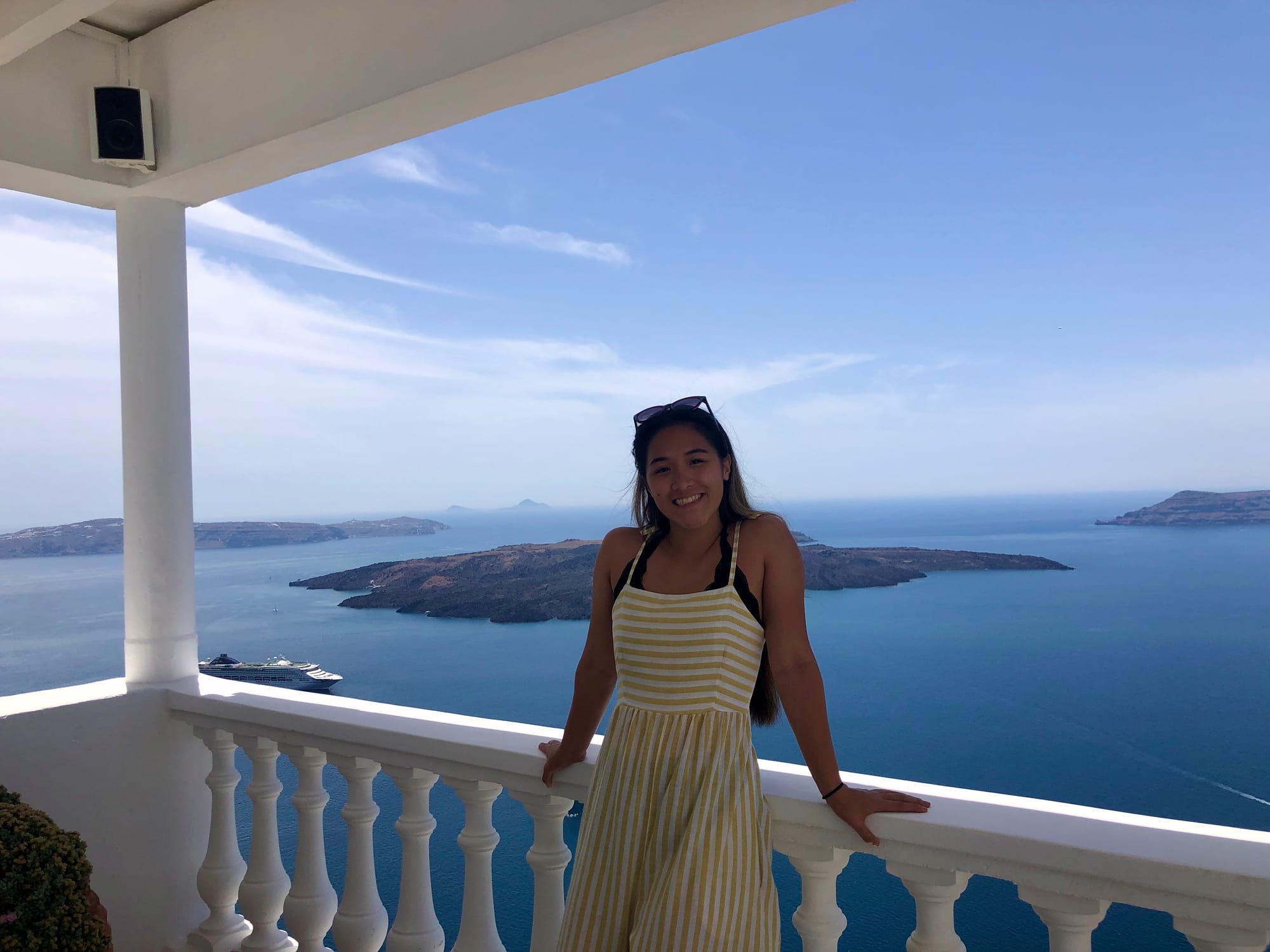 Mai is a Senior studying Human Biology who joined the team after transferring from UTSA following her freshman year. She was a competitive gymnast for nine years before coming to college, and she also has experience coaching! Mai loves that she can enjoy gymnastics casually and spend time with some of her best friends at the same time!
Merchandise Chairman - Kyle Celaya-Alvarez
Public Relations Chairman - Camryn Aelvoet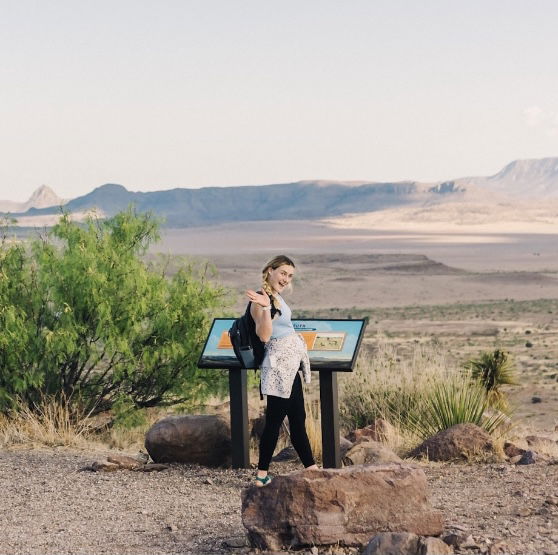 Camryn is a Sophomore studying Nutrition, and joined her freshman year. She was a competitive gymnast for six years and wanted to casually continue the sport in college. Her favorite part about TG is the variety in experience and background of all the members, because it makes the club unique.
Social Chairman - Audrey Scalici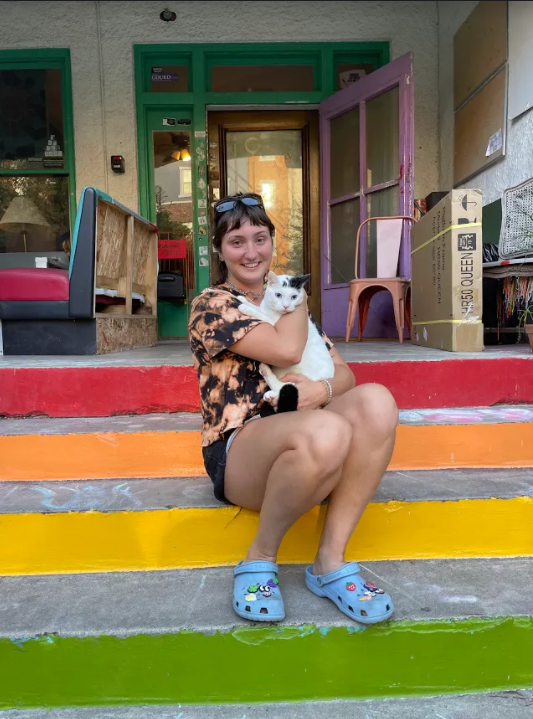 Audrey is a Psychology major in her senior year. She has done gymnastics since she was seven years old, and has competed through USAG's Xcel program and the Minnesota State High School League. Audrey's favorite part of TG is getting to compete for fun in college and all of the school spirit!!
Film Chairman - Megan Murase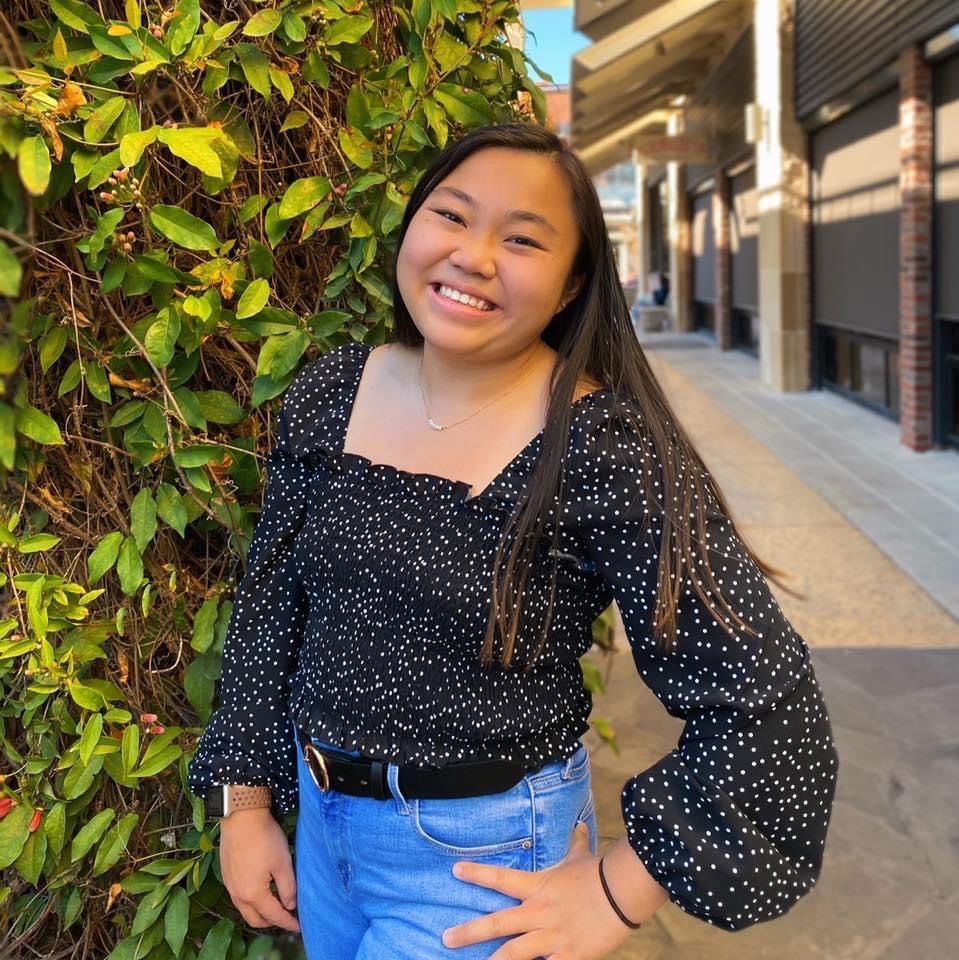 Megan is a sophomore Human Biology major. She's been doing gymnastics almost all her life, starting when she was 2 years old in Mommy & Me classes and continuing until her senior year of high school as a level 10. Megan's favorite part of TG is the hype and support during compeitions!